Hack Mobility 2018 proposes solutions to improve urban mobility in São Paulo with feminine view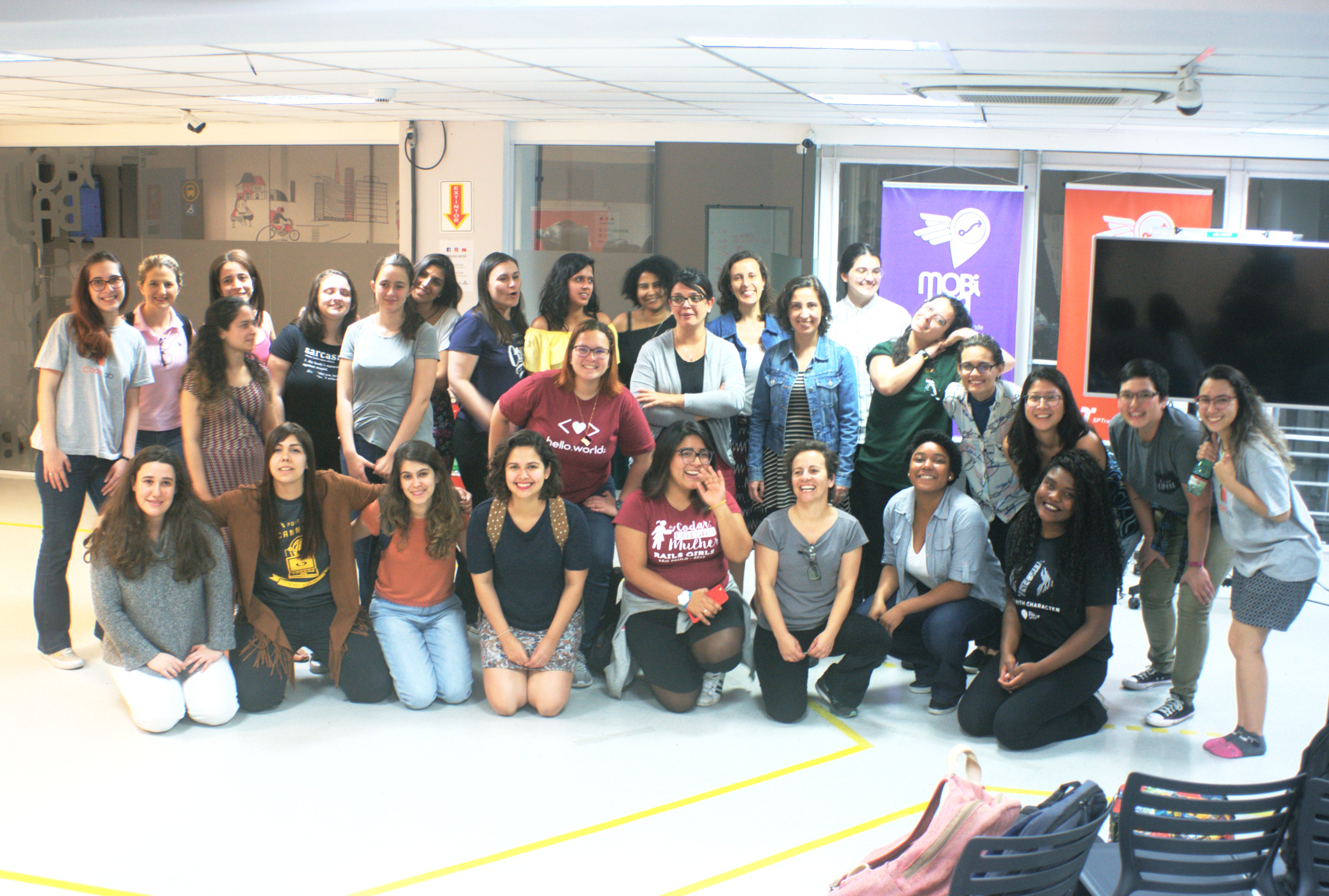 In the last sunday (09/02/18), the HackMobility2018 event took place in downtown São Paulo.
The hack day event hosted 21 participants, all women, and aimed to analyze data related to urban mobility in São Paulo to propose solutions that contribute to a more accessible city for pedestrians and cyclists. For this purpose, the participants had access to several datasets of city departments, such as the Health Secretariat, the Traffic Engineering Company (CET),
---
Seminar in partnership with INES 2.0: Changing the world with Accessibility Technologies
When: Friday, August 3rd, 2018 3:00-4:30PM
Speaker: João Marcos Barguil (IME-USP)
Abstract: In Brazil and around the world, there are millions of people with various deficiencies. Besides, an aging population is a worldwide tendency, which implies a growing number of seniors in society, with diverse kinds of functional and cognitive limitations. Finally, women in the final stages of pregnancy, small children, or people without deficiencies but with temporary limitations, all benefit from Accessibility.
---
See more news