INCT members published 3 articles on Open Science in a special issue of Revista Computação Brasil
In a special edition of Revista Computação Brasil, dedicated to Open Science and edited by Prof. Claudia Bauzer Medeiros, specialists from the country point out and contextualize issues that are intrinsic to the effective development of collaborative research in the country as well as in the world. Their aim was to show how Open Science can be possible, comprehensive, and sustainable. Members of INCT InterSCity made their contributions with 3 articles included in issue 46 of the journal,
---
"Covid-19 Intelligent Monitoring System in SP" awarded on WebMedia Symposium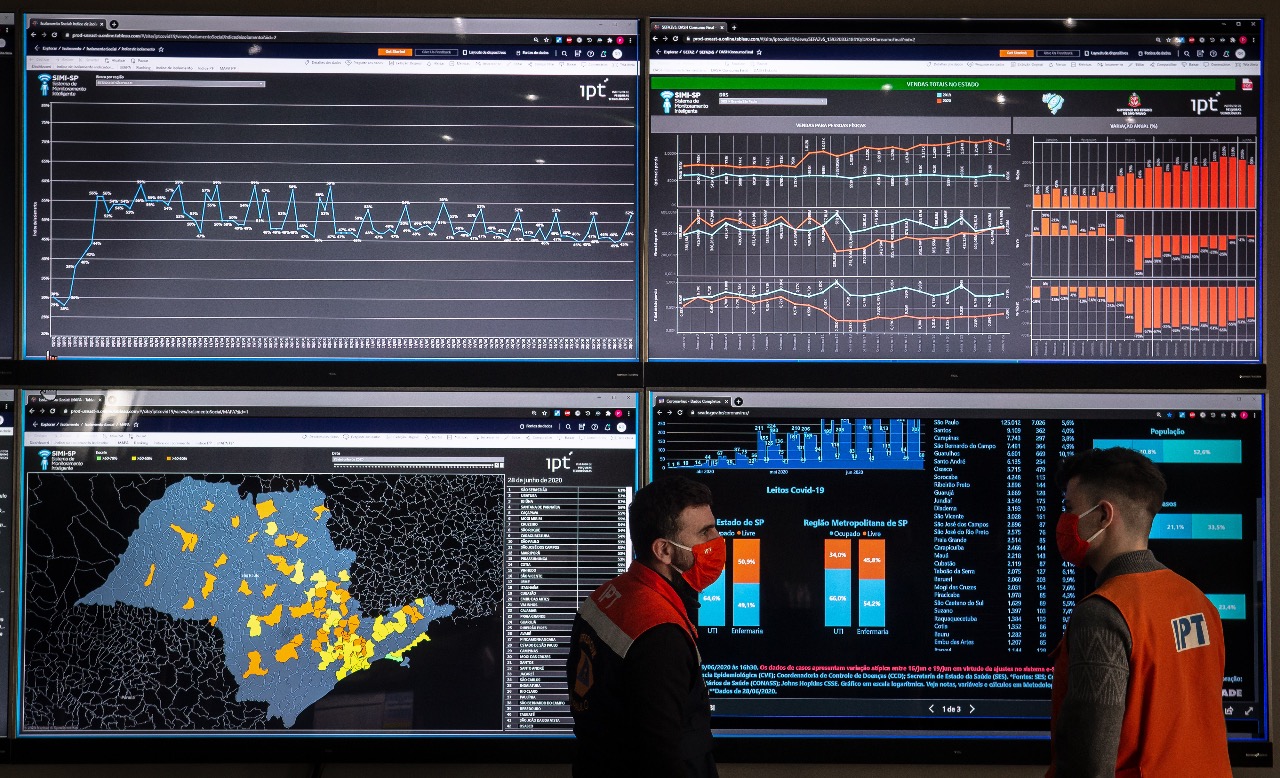 The Brazilian Symposium on Multimedia and Web (WebMedia) is an annual event held by the Brazilian Computer Society (SBC) and, since 1995, it has been one of the most important forums in Brazil for debates between researchers, professionals and students in the multimedia areas, hypermedia and web.
The "Luiz Fernando Computing Award" is promoted within WebMedia, which aims to honor professors, researchers and students involved in innovation projects that have a social impact and promote the improvement of society.
---
See more news